LILYANNA ZMIJAK | INSTRUCTOR
---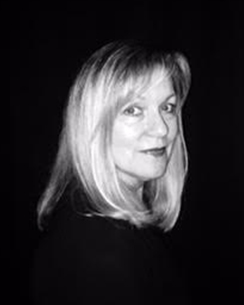 ---
Lilyanna Zmijak is a licensed speech-language pathologist and former assistant professor in the department of Communication Sciences and Disorders (State University of New York- Plattsburgh; Florida Atlantic University).
Graduate-level courses taught have included diagnostics, dysphagia, voice disorders and neurolinguistics. She has more than 30 years of experience in the field of speech-language pathology and has worked in a variety of settings.
Dr. Zmijak received her doctorate degree from Wichita State University. She is an ASHA member and a recipient of several ACE Awards.
Her areas of interest are in interdisciplinary research and development of orofacial myofunctional diagnostic processes and treatment methods, and in increasing awareness of orofacial myofunctional disorders and their sequelae in the school-aged population.

---
Lilyanna Zmijak is an ASHA board certified speech-language pathologist with an interest in interdisciplinary evaluation and treatment of the stomatognathic system, orofacial myofunction, respiration and neuromuscular reeducation.