---
Enrolling Now
Intro to OMT Course Information
---
A unique, in-depth, interactive, and thorough educational experience. Experts in the field of orofacial myofunctional therapy teach every aspect of this therapeutic approach. Intended for Speech Language Pathologists, Dental Providers, Occupational Therapists, Physical Therapists and allied health professionals.

---
ENROLL NOW
---
---
Join our webinar where you will learn all the ins and outs of the updated and newly re-designed Intro to OMT course with the AOMT.
---
With over thirty years of experience teaching myofunctional therapy, the AOMT is a true pioneer in this field. We have taken the next steps to expand our programming and increase our support with mentorship and evergreen resources.

---
Join us to learn all about the field, what the course itself offers, what you can expect when you enroll, and how we are dedicated to our students so they can be the best myofunctional therapists out there.
This is open to anyone who is interested in the class or has taken the previous Intro class, and wants to apply for certification with the AOMT.

We look forward to seeing you!
Top Studies:
Research that shows the efficacy of Myofunctional Therapy in the fields of sleep medicine, dentistry, and the physical body.
---
OUR MULTI-TIERED PROGRAMS ARE VIRTUAL
Our courses are online and a hybrid between on-demand learning and weekly live instruction events.
---
WHAT DOES THAT MEAN FOR YOU?
State of the art online course delivery with course lectures in a library: optimal e-learning formats, quizzes to support retention, high production values, in digestible chapters and headings, supplemented by live cohort support.

Course content beyond the original course hours and details for a more robust educational opportunity: for our virtual format we are expanding each course module section with supplemental material that was not able to be delivered in the constraints of our live course formats hours (i.e. expanded anatomy, pathology, & research)

Continuous ongoing support

Evergreen Access: The Resources are yours to keep so you can apply them into your practice and use them as a reference as you move forward.
---
---
New Trends in Myofunctional Therapy:
Occlusion, Muscles and Posture
---
2nd Edition Coming Soon
---
We are thrilled to announce the publication of the text book, New Trends in Myofunctional Therapy: Occlusion, Muscles and Posture. Co-Written by Licia Coceani Paskay, the book upholds many of the tenets taught in the curriculum of the AOMT. As founding president of the AAMS (Academy of Applied Myofunctional Sciences) and lead faculty member of the AOMT for years, Licia has dedicated her life to the study and practice of myofunctional sciences. Passionate, humble, and innately curious about the why in functional medicine, Licia is a leader in the field and someone to learn from. Watch the full interview here.
---
Pre-Order The Book Here
---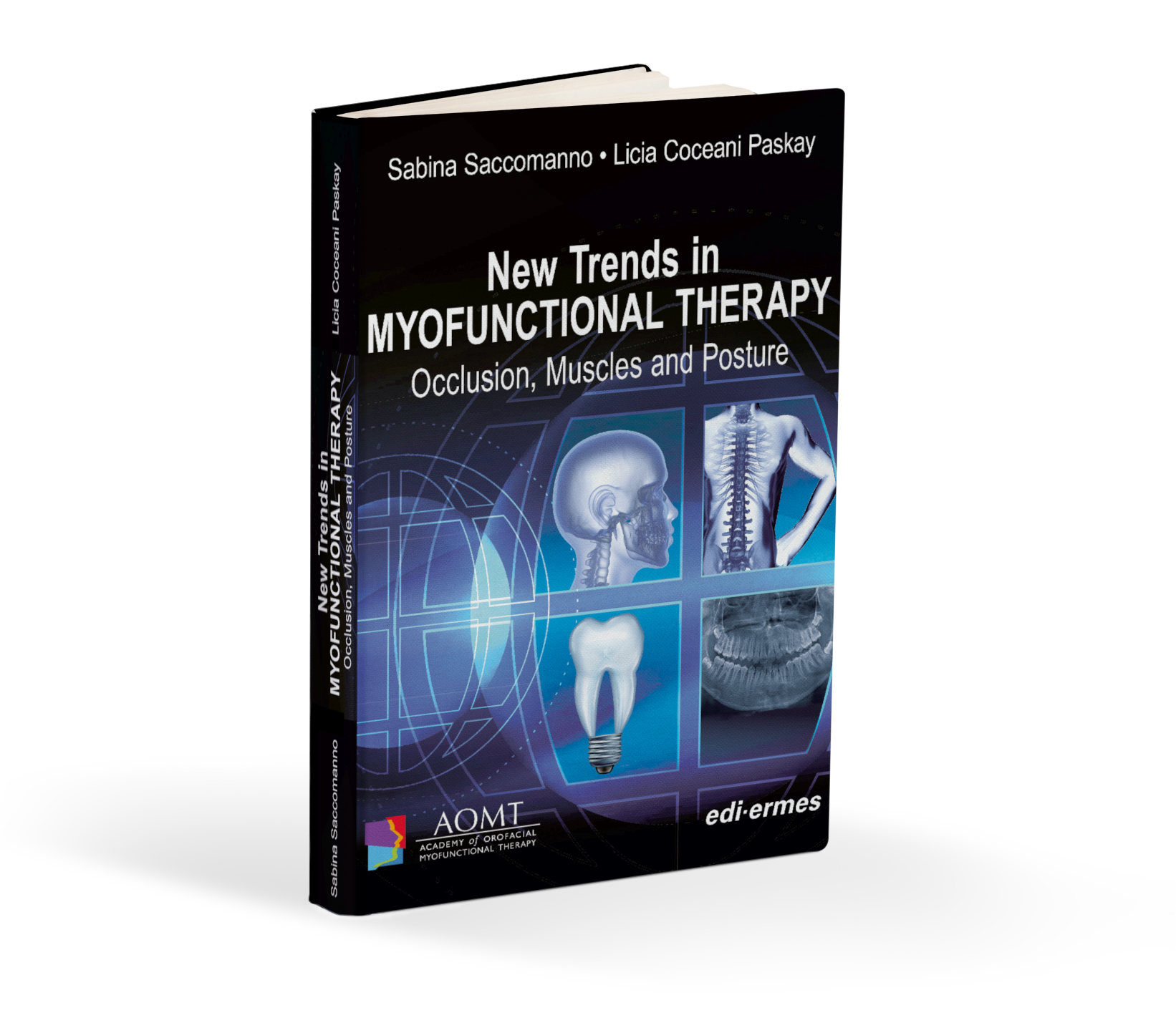 ---
SEE WHAT OUR STUDENTS HAVE TO SAY ABOUT OUR COURSES!
---
---
"This course was exceptional and well designed to train on the newest ideas and treatment of myofunctional therapy. If anyone is looking for a well balanced course with instructors that truly care about the field, this is for you."
---
"Wonderful course! Samantha is full of knowledge! Delivers material well and keeps students engaged in learning. Hands on learning really helps students grasp the concept! Loved it!"
---
"Yes. Passionate and dedicated instruction! Although this content is complex it was presented in a manageable and digestible way."
---
"I would definitely recommend this course for other SLP's to take. It is so important to learn about myofunctional disorders as we see these disorders on a daily in our practice. The instructors are experts in the area and are well informed and involved with the leading research happening in this field."
---
"You will truly look at your patients from a different lens after this course!"
---
"The information about the tongue and the relationship to oral motor and overall development go far beyond what is learned in speech pathology graduate school. I will be assessing children's oral motor skills in a whole new light!"
---
Read The Testimonials From Our Recent Cohort
---
WHAT IS THE AOMT?
---
---
MISSION
---
Our mission is to offer the best foundation for health professionals to learn this critical therapy and bring its benefits to those who need it.
---
EDUCATION
---
We educate health professionals on how to recognize and treat OMDs and how to incorporate Orofacial Myofunctional Therapy (OMT) into a practice.
---
NETWORK
---
The AOMT is in the process of building up an extensive network referral system for receiving new patients from doctors in your area.
---
---
GOAL
---
Our goal at the AOMT is to have every student become successful at developing a clinically and professionally rewarding practice.
---
AWARENESS
---
Endeavoring to increase awareness of OMT among medical, dental, and academic communities to support acceptance and progress of this profession world-wide.
---
ACCREDITATION
---
This is an approved course by the California Dental Board. This is an approved course by ASHA.
---
COURSES
---
We offer a comprehensive training course for professionals. We also offer advanced courses on specialized topics related to the field of OMT.
---
RESEARCH
---
This is an exciting time in the field or Myofunctional Therapy. With new research, an increasing awareness is spreading to the medical community and the general public.
---
RELATIONSHIPS
---
The AOMT strives to help people of all ages overcome their struggle with OMDs and to bring Myofunctional Therapists together for that common goal.
---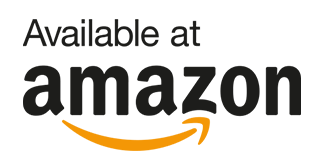 Recommended Reading
Visit our Recommended reading page to get books the AOMT recommends with medical fields & problems that are related to Myofunctional Therapy

---
CLICK HERE TO PURCHASE BOOKS
---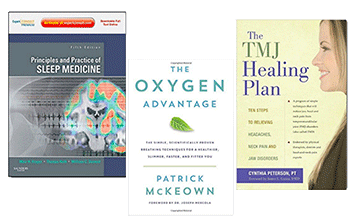 FREQUENTLY ASKED QUESTIONS
WHAT IS OROFACIAL MYOFUNCTIONAL THERAPY (OMT)?
---
Orofacial Myofunctional Therapy is neurological re-education exercises to assist the normalization of the developing, or developed, craniofacial structures and function. It is related to the study, research, prevention, evaluation, diagnosis and treatment of functional and structural alterations in the region of the mouth (oro), face (facial) and regions of the neck (oropharyngeal area).
---
WHAT IS TEMPOROMANDIBULAR JOINT DYSFUNCTION
---
The term temporomandibular dysfunction (TMD) is used to define some problems that can affect the temporomandibular joint (TMJ), as well as muscles and structures involved in chewing. TMD may be related to various factors such as dental changes (loss or wear of the teeth, poorly fitting dentures), unilateral chewing, mouth breathing, lesions due to trauma or degeneration of the TMJ, muscle strains caused by psychological factors (stress and anxiety) and poor habits (nail biting, biting objects or food too hard, resting a hand on the chin, or clenching teeth during sleep).
---
WHAT IS SLEEP APNEA?
---
Sleep apnea is a potentially serious sleep disorder in which breathing repeatedly stops and starts. You may have sleep apnea if you snore loudly and you feel tired even after a full night's sleep. There are two main types of sleep apnea: Obstructive sleep apnea, the more common form that occurs when throat muscles relax. Central sleep apnea, which occurs when your brain doesn't send proper signals to the muscles that control breathing.
---
WHAT IS TONGUE-TIE?
---
Tongue-tie is a popular term used to characterize a common condition that often goes undetected. It occurs during pregnancy when a small portion of tissue that should disappear during the infant's development remains at the bottom of the tongue, restricting its movement. When an infant is born with tongue-tie, it is important to research other family members, since this change has a genetic influence. A specialist in Orofacial Myofunciotnal Therapy should be well suited to detect a tongue-tie since they should know about the lingual frenulum and also the normal way the newborn sucks.